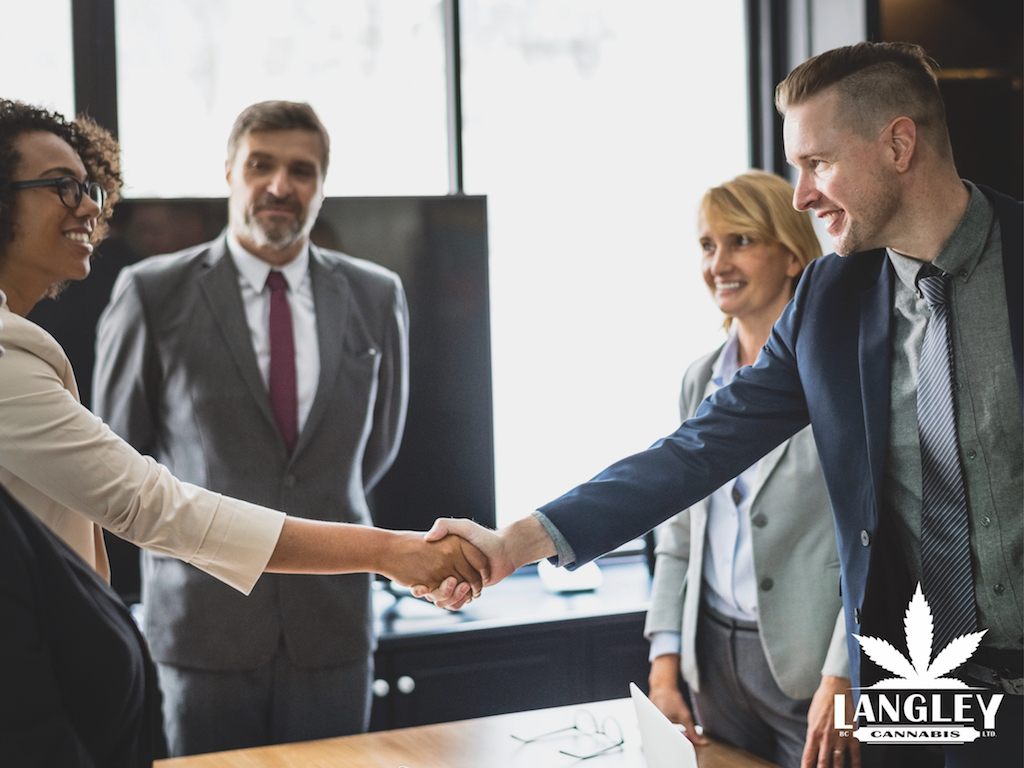 Langley BC Cannabis Ltd. Launches funding to raise $5 Million from Accredited Investors
Langley BC Cannabis Ltd. is currently in the early stages of its application to become a medical cannabis producer under Health Canada's Cannabis Act
LANGLEY, British Columbia, May 15, 2019 (GLOBE NEWSWIRE) — Langley BC Cannabis Ltd. (the "Company") a prospective licensed cannabis cultivator under the Cannabis Act, is seeking to raise $5 Million in gross proceeds through the sale of 10,000,000 shares at $0.50 per share. This first round of financing is open to the Canadian market and will go to fund the facility purchase and construction retrofitting of their phase 1 facility, located in Langley British Columbia. Negotiations for the purchase of the Phase 1 facility are currently in their final phase.
Co-Founder and CEO of the company, Dion Tarbaj stated, "We are very pleased to be opening up this first round of financing to investors. With this funding in place, we will be able to begin construction on our phase 1 facility and move forward with our goal to receive a cultivation license from Health Canada."
This Phase 1 facility will be one of three initial planned expansions of Langley BC Cannabis LTD. facilities. With Phase 2 already in the planning stages, The Company aims to have both facilities licensed and operational by the end of 2021. Phase 1 is estimated to produce an estimated 4,500kg of dried cannabis in its first year with further expansion of that capacity in following fiscal years.
About the Company:
Langley BC Cannabis is an early stage cannabis cultivator applicant under Health Canada's Cannabis Act based in Langley BC, Canada. They have submitted their application to Health Canada and await the approval of Health Canada to begin cultivation of their first crop. The Company plans to produce high quality medical grade cannabis that will be affordable and accessible to all Canadians.
Media Contact:
Dion Tarbaj, Chief Executive Officer
Langley BC Cannabis Ltd.
2nd Floor, 8661 201 Street
Langley, BC, V2Y 0G9
Email:   dion@langleymj.com
Website: https://langleymj.com
Phone: +1-866-274-9286